One of my favorite things to do is read blogs. After all, reading blogs is what gave me the inspiration to start my own blog. But since I've started I've found even more blogs that I love. My Google reader is filled with posts to read every day and I love it.
Tina @ Carrots'n'Cake did a
post
that offered bloggers to give a shout out about their blog and location. I, of course, threw out my shout out, where I
admitted
stated my blog was mostly a random assortment of food, fitness, living life in a new big city, triathlons, and the rest of my life. Obviously I am too random to ever settle on one topic. I digress. I looked through a ton of comments to find other Chicago bloggers. And boy oh boy did I find some good ones.
One of those good ones, is
Forward is a Pace
. Lauren is down-to-earth, funny, runs and is a triathlete. Not to mention she also loves Dawson's Creek And Hanson (don't deny that you still love MMMBop). Now if she only admits that she is madly in love with Seeley Booth from Bones. (Just so I know I am not the only one.)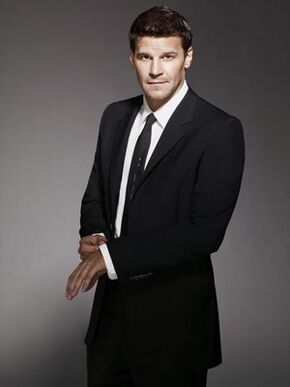 Lauren is rad. Right now she is
training to run the Rock & Roll Half Marathon in Vegas while raising money for the Crohn's and Colitis Foundation of America
(CCFA). About 1.4 million Americans are living with one of these diseases and Lauren is one of them. When I first started reading her blog, I was so impressed by the fact that she had completed several endurance events and was training for more. She does all this in spite of living with ulcerative colitis. She's an inspiration. After all, if she can train and run races and do triathlons, all while living with this disease, what's my excuse? I shouldn't have one.
Anyways, Lauren received some sweet headbands from
Active Bands
and was giving them away to those who donated to her fundraising for CCFA I hopped right on that bandwagon because I
really wanted a headband
wanted to support Lauren on her fundraising efforts.
A few days later I had a little package on my doorstep.
Nothing like a package to brighten up my day!
Oh what, oh what, oh what could it be?
Two Active Bands and two Running Takes Guts wristbands. *These headbands are awesome! I've never had ones that actually stayed in my hair before and these do!*
And a special little note.
Fellow Dawson' Creek fans unite! Pacey and Joey, were obviously meant to be together forever.
Like I said, Lauren is rad. I'm glad for new bloggy friends.